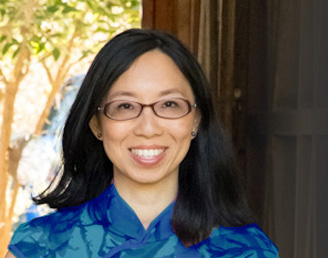 My name is Stephanie,

Wiley author

and person behind this site. I have been answering questions on how to best prepare for the Certified Management Accountant exam since January 2010.

12,000+ candidates
have benefited from my top-rated
free e-course
. It's not too late to join today:
Here is My CPA Exam Guide
Follow my CPA exam guide to learn about the application process, educational and experience requirements, 150 credit hour rule, CPA review course comparison, study tips, exam taking strategies… and pass the exam on your first attempt!