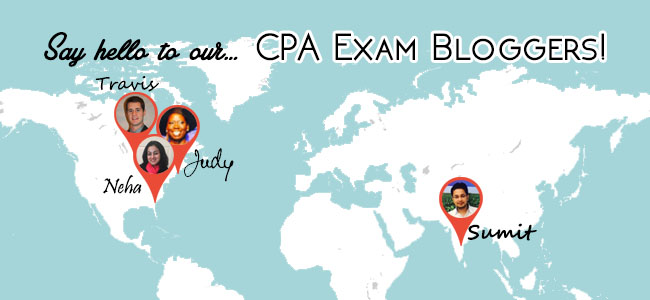 This site is a lively community of aspiring CPAs. In addition to the interaction we have on facebook, you can now read the stories of fellow exam candidates — the why, when, where, what and how of their CPA journeys.
Current CPA Exam Blog and Bloggers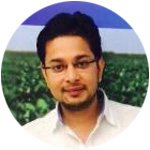 Sumit G.
Sumit is an audit senior in a Big 4 in India, working closely with the Channel Islands team in the UK. CPA is a natural path in his firm, but are their challenges in taking this exam as an international candidate? Let's find out>>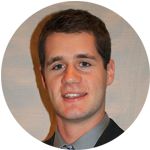 Travis N.

Travis is a tax professional specializing in both individual and personal taxation at Redpath and Company. He graduated from Bethel University in St. Paul, Minnesota last year. He passed FAR, REG and AUD after a few attempts. Now eagerly waiting for BEC results >>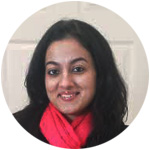 Neha R.
Neha passed her CPA exam with an average score of 88 in 2014. Right now she dedicates her time and expertise in a not for profit organization, offering free tax filing service in New York. She lives with her family in nearby Jersey City. Read her story here>>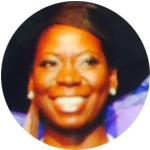 Judy D.
Judy, from New York, has been a long time reader of this site. She has been studying for the exam but hasn't got the courage to actually to sit for it. Finally, she made up her mind, and she invites us to hold her accountable! Follow her progress here>>