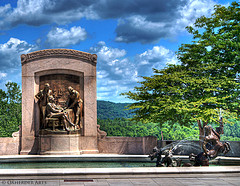 Missouri has a relatively strict educational requirement: 33 credit hours for accounting and an additional 27 hours in general business. Candidates are required to fulfill 150  credit hours in order to sit for the CPA exam.
Please also note that only local residents are granted CPA license in this state.
Missouri CPA Requirements
1. Education Requirements to Sit for the Exam
Bachelor degree or above with accounting concentration
150 semester units from an accredited university or educational institution
Accounting courses: 33 semester units, including:

at least 18 units in upper division accounting (junior/senior level)
1 course in auditing

General business courses: 27 semester units e.g. marketing, management, economics, finance
Special Note: May sit 60 days prior to meeting educational requirements.
2. Additional Missouri CPA Requirements to Obtain the License

Education
Work Experience

1 year of either public or non-public accounting experience.
Part-time work is accepted as long as it totals 2,000 hours of accounting experience completed between 1 to 3 years.
The application does

not

specify that the experience has to be supervised by this CPA, but please double check with the State Board on the details.
Ethics Qualification
3. Missouri CPA Requirements on Residency & Age

US citizenship not required.
Candidate must be a resident, employee, or keep an office in the state.
Minimum age: 21.
4. Fees
First-timers: $723 (4 CPA exam fees) + $132 (initial application fee)
5. Continuing Education
CPE is required for license holders. Please click here for Missouri CPA CPE requirements.
6. Other Useful Information
7. Contact
Missouri State Board of Accountancy
PO Box 613
Jefferson City, MO 65102-0613
Email: cpaes-mo@nasba.org, mosba@pr.mo.gov
Phone: 573-751-0012
Fax: 573-751-0890
Can't Get Qualified In Missouri?
Don't give up, as you may well be qualified to register through other states and sit for the same CPA exam — check out the other states' CPA exam & licensing requirements here.
What if the Missouri CPA Requirements Don't Work for Me?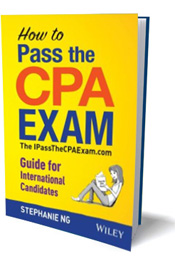 I wrote a step-by-step guide on how to get qualified for the CPA exam for international candidates. Chapter 3 has 26 pages dedicated to tips on how you can sieve through the maze of rules in different jurisdiction in order to find a workable path, together with study tips and test taking strategies that you'll need afterwards.
The book is published by Wiley and is now available in major bookstores, including Amazon.com.
Free Mini e-Course
You can also sign up to my free e-course to learn about the CPA exam process here:

* 1 semester = 1.5 quarters; photograph courtesy of stuseeger
The following two tabs change content below.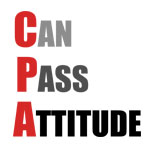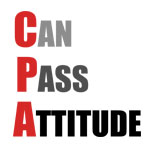 Latest posts by Stephanie Ng (see all)