Update: You can check out the latest CPA exam changes here:
2011 | 2014 | 2015 | 2016 | 2017
The changes are relatively minor this year. Most changes can be found in FAR, and to a lesser extent in AUD. REG and BEC have only minor updates.
Latest Update (July 2015)
As we started the second half of this year, accounting rule changes may be eligible to appear on the CPA Exam as early as 6 months from the issue date. Let's take a look at the changes and whether this will be applied to the rest of the 2015 testing windows.
There has been a standard update in Dec 2014 and Jan 2015 on private company intangibles in business combinations and extraordinary items. There are also changes in bond issue cost in Apr 2015. AICPA has stated that both changes will not be reflected in 2015, but candidates should take note starting from 1Q 2016.
On AUD, SSARS No. 21, permits early adoption on the CPA Exam. Candidates should expect to see the change from July 2015 onwards.
2015 CPA Exam Changes
FAR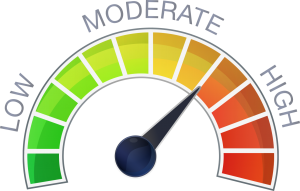 The two major change are the conceptual framework, as well as discontinued operations. It is difficult to elaborate the details here, but I believe this is significant enough for candidates to get the most up-to-date review materials for these particular sections.
There are also (less important) changes in liquidation basis financial accounting.
Candidates may be aware of some updated IFRS rules but it will more likely to be tested next year.
AUD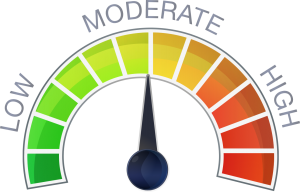 There is a larger update on compilation and review engagements, how they are performed, and how the accountant should assist their clients in preparing financial statements when providing this non-attest service.
Other smaller updates include how external auditors use information from client's internal auditor team: the ultimate evaluation of all information is the responsibility of the external auditor.
There are also some minor updates on auditor responsibilities. According to the new standard, the auditor has additional responsibilities in preparing the supplementary information that accompanies the audited financial statements.
REG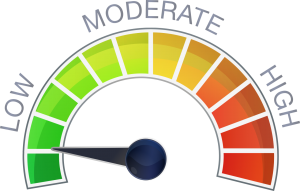 Most changes under REG is done as a result of tax law changes. As a rule of thumb, these changes are reflected in the exam 6 months after the tax law's effective date. If you get your REG review materials in the second half of 2014, they are good to use at least until June 2015.
Specifically, we do not expect changes other than a few revisions to numerical thresholds and percentages associated with the passing of the Affordable Care Act and elimination of expiring tax law provisions.
BEC
Very minor changes in general.
Dodd-Frank Wall Street Reform and Consumer Protection Act have gone into effect and there may be coverage on corporate governance in the BEC section of the exam.
Do Retakers Need Updated Review Materials for 2015 Exam?
It is always the best to get the most updated review materials. Studying from a set of books that you trust is a much better learning experience.
Having said that, I totally understand that if any of you are on tight budget, this may not be an option. I would say:
FAR – please get the latest version
AUD and REG – good with 2014 version
BEC – fine even with 2013 version
You may get only the supplementary materials such as the Wiley test bank or other test prep software. Please check out the respective links for details.
Images courtesy of Roger CPA Review
For Your Reference